And, public testers have received their fifth beta [15A262e]. While Apple offers little practical guidance on what has changed in OS X El Capitan Beta 7, users have noted that "Securely Empty Trash" and Dashboard have been, one presumes, temporarily disabled. Beta 6 saw "Securely Empty Trash" disappear while Dashboard came up AWOL in Beta 7.
For what it's worth, you can perform "secure file deletion" (seven-pass random erase) via the Terminal.
1. Open Terminal (Applications > Utilities) and type or copy/paste the following command:
srm -rfv -s
2. Then drag and drop the files you'd like to securely delete into the Terminal window
3. Finally, press Enter to delete
While the above operation appears to complete correctly, the process doesn't spawn a progress bar that could indicate my Mac is actually performing a seven-pass random pass.
And, special thanks to Fairer Platform comment poster Michael Nobbs who correctly points out that Dashboard is still available, though you will need to re-enable it in System Preferences > Mission Control regardez vous…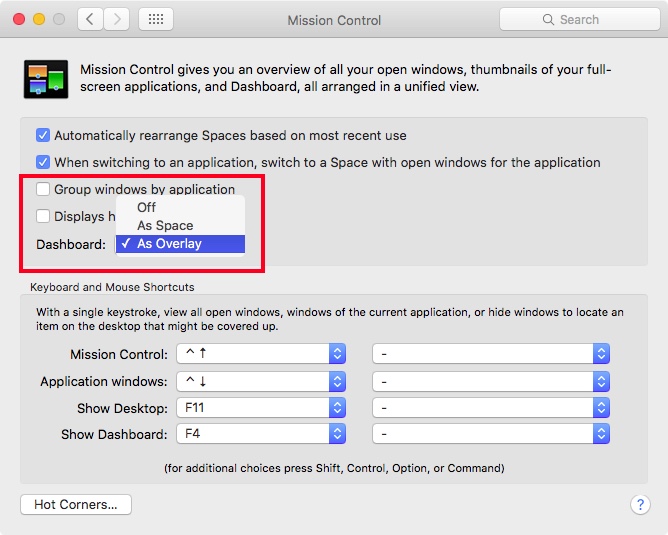 Additionally, users have noted Safari 9 no launches with a "Welcome…" splash screen and slightly tweaked OS X El Capitan logo colors.
What changes are you seeing in OS X El Capitan Beta 7 (devs) and/or Beta 5 (public testers)? Sound off in the comments below…