Company of Heroes 2 Mac Ships, Free to Play This Weekend
29 August 2015
0 views
No Comment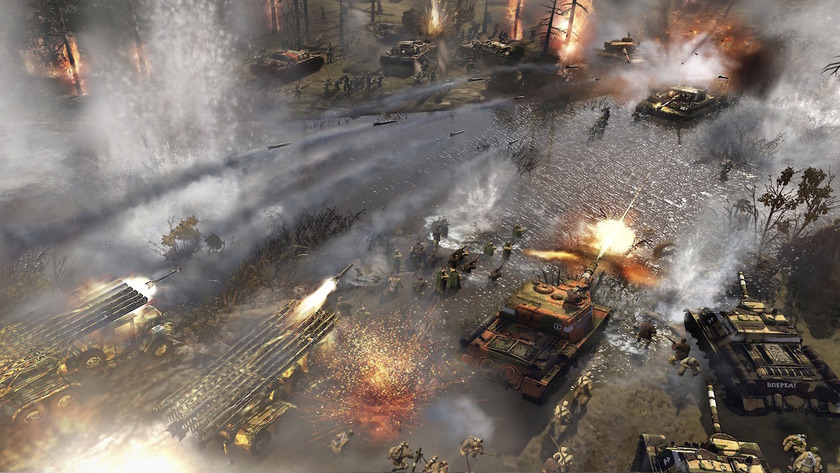 A trifecta of good Mac gaming news! Yes, Company of Heroes 2 Mac is now shipping and it's free to play this weekend on Steam. Also just for this weekend, Company of Heroes 2 Mac is priced at just $10; that's 75 percent off the $40 SRP!
Direct your troops through fast-paced real-time battles in the brutal fight to turn the tide of World War II. From the desperate defence of Stalingrad to victory in Berlin, you must defeat a tenacious enemy and the deadly cold of the Russian winter.
So, get your butt over to GameAgent, get the Company of Heroes 2 Mac Steam code for $10 and then download it, but be patient 'cause the servers are getting hit!
Source: GameAgent
Related Posts:
— Top 10 Mac Games of 2015 [so far]
— Aspyr: Mac Game Updates to Require OS X 10.8
— Mac Games: Star Wars: KOTR II Ships
— StarDrive 2 Now on Mac App Store
— Fahrenheit: Indigo Prophesy Remastered for Mac