4K iMac Coming in October, Say 'Reliable Sources'
4 September 2015
0 views
No Comment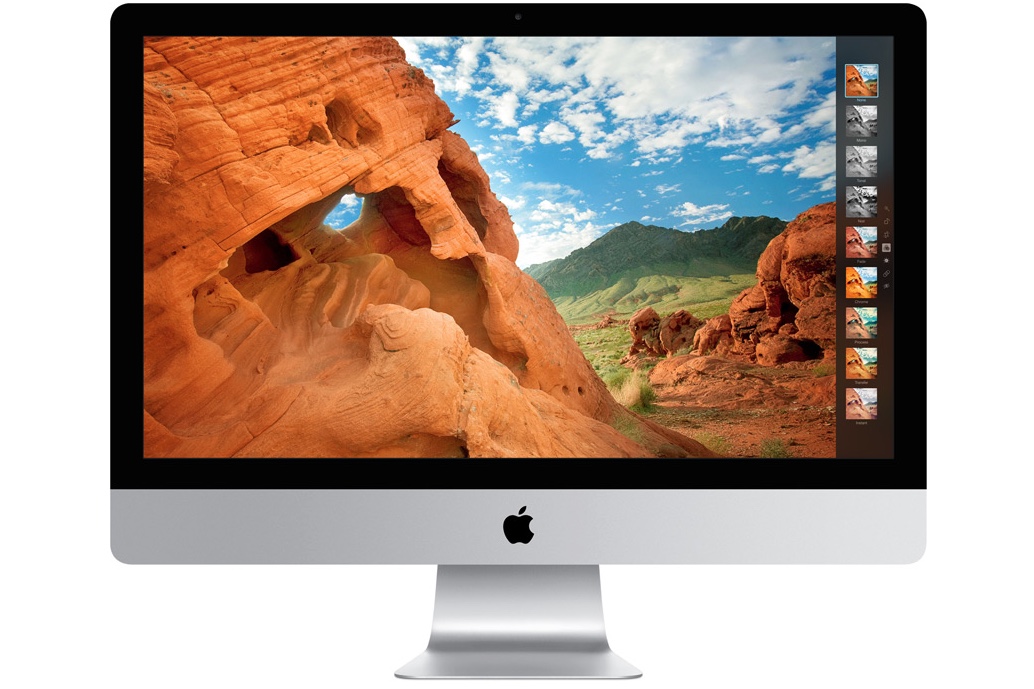 Unnamed "reliable sources" have intimated to Mark Gurman that, yes, Apple will deliver 4K iMacs in the October-November timeframe. Given that Apple rarely pre-announces new products, this is all the confirmation we can expect until Tim Cook et al actually introduce and ship 21-inch all-in-ones with 4096 x 2304 resolution displays.
Well, there is also the confirmation of kind found in recent OS X El Capitan beta releases, which include clear references to 4K iMacs.
Apple's 4K iMac configurations are also expected to deliver faster processors, graphics and Bluetooth 4.2. It is still unsure, however, whether we'll get much-improved and not shipping in quantity Skylake processors or the Broadwell silicon Chipzilla has promised, but generally failed to deliver Broadwell platform.
That said, Apple does have a record of sometimes getting Intel chips ahead of the competition…
Source: 9 to 5 Mac
Related Posts:
— 4K iMac References in OS X El Capitan Beta 6
— State of the Mac 2015: What of Apple's XP?
— 4K iMac Details Revealed in El Capitan DP 2
— Refurbished iMac: 21″ from $929; 27″ iMac from $1,529
— Refurbished iMac 27″, $1,129; MBP, $999; Mac mini, $509