OS X El Capitan Beta 8 Seeded to Devs
1 September 2015
0 views
No Comment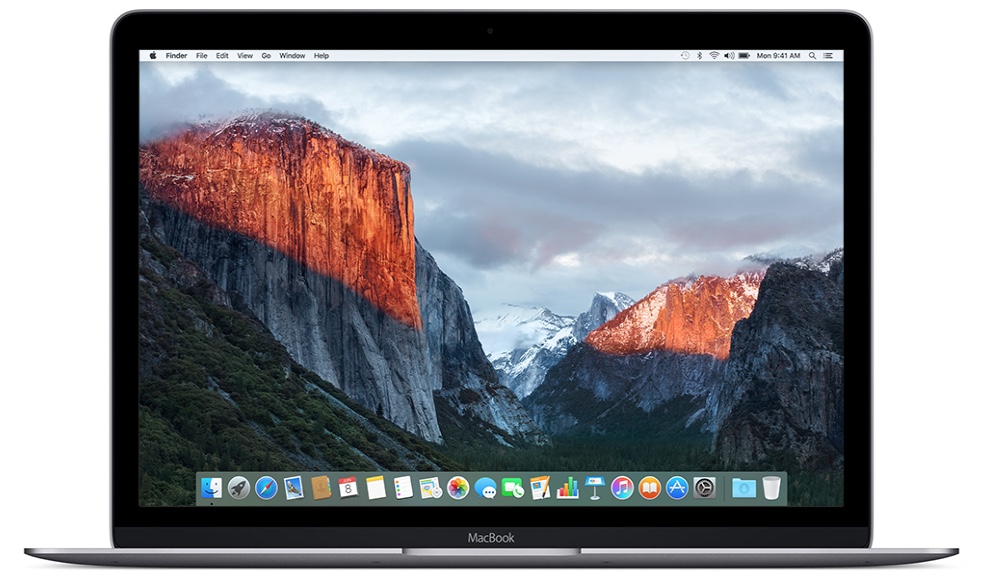 The relatively hefty 2.5GB OS X El Capitan Beta 8 [15A279b] has arrived in developer's Software Update queue dressed immodestly in a single line of text — "This update is recommended for all users."
Apple also delivered "Beta 6" to public beta testers.
Like Betas 6 and 7, "Secure Empty Trash" still isn't an available option in OS X El Capitan Beta 8.
While I only use a few AppleScripts, they all appear to be functioning correctly with the advent of El Capitan Beta 8, which is a first since the betas started flowing back in June.
Notice anything else good, bad or otherwise notable by its absence in El Capitan Beta 8? Sound off in the comments below…
Sources: Mac Rumors, AppleInsider, OS X Daily
Related Posts:
— OS X El Capitan Beta 7 [15A263e]: Securely Empty Trash, Dashboard 'Missing'
—  How To: Disable OS X El Capitan Cursor Shake to Zoom
— 4K iMac References in OS X El Capitan Beta 6
— Safari 9: New in OS X 10.11 El Capitan
— New in OS X El Capitan: Photos 1.1
— iOS 9, OS X El Capitan Public Beta Program Now Live
— Java for OS X 2015-001 Beta: For Legacy Apps on OS X 10.11
— OS X El Capitan Beta 3 Freshens Photos, 2-Factor, Public Beta Soon
— El Capitan Mac Wallpapers: 10 Awesome Granite Chiseled Wonders
— Apple Trademarks OS X El Capitan on iPad Pro Concept
— El Capitan Ready Refurbished MacBook Just $379; iOS 9 Ready iPad 2, $159
— 4K iMac Details Revealed in El Capitan DP 2
— Mac OS X 10.11 Tips: Make an OS X El Capitan Installer
— OS X El Capitan Metal: Is My Mac Compatible?
— Get the iOS 9, OS X El Capitan Wallpapers
— OS X El Capitan Compatible Macs
— Apple Developer Program Singularity: One and Done
— System47: Best Ever Trek Screensaver Works in El Cap