Little Bee: A Novel: AudioBook of the Month
10 October 2013
877 views
No Comment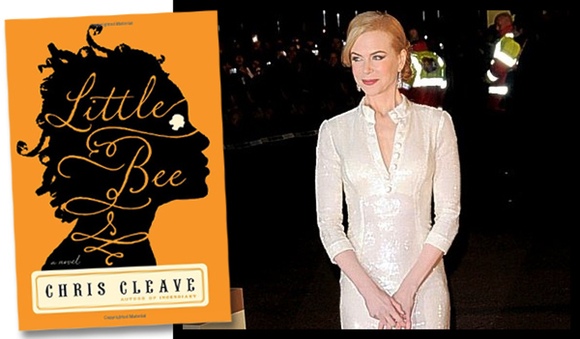 Two years later, Little Bee appears in London on the day of Andrew's funeral and reconnects with Sarah. Sarah is struggling to come to terms with her husband's recent suicide and the stubborn behavior of her four-year-old son, who is convinced that he really is Batman. The tenuous friendship between Sarah and Little Bee that grows, is challenged, and ultimately endures is the heart of this emotional, tense and often hilarious novel.
Get the audiobook version of Little Bee: A Novel ($5.95) on iTunes or as an ebook on the iBooks Store ($10.99).
Little Bee is also available on Amazon in paperback ($9.61) or Kindle format ($9.61).
As always, if you haven't yet taken advantage of Audible's two free audiobook offer, by all means get Little Bee — everyone has time to read with audiobooks!
Little Bee is being made into a feature motion picture, starring Nicole Kidman.



Related Posts:
— Pre-Order OS X Mavericks Manuals
— Paperback Steve Jobs Arriving in September
— Free Audiobook: Get Neil Gaiman's Shoggoth's Old Peculiar
— Free eBooks: Avengers Disassembled, 500 Must-Have Apps, Alice in Wonderland, More
— Free eBook: Get The Da Vinci Code on iBooks