Remembering Steve Jobs Two Years On
5 October 2013
3,581 views
No Comment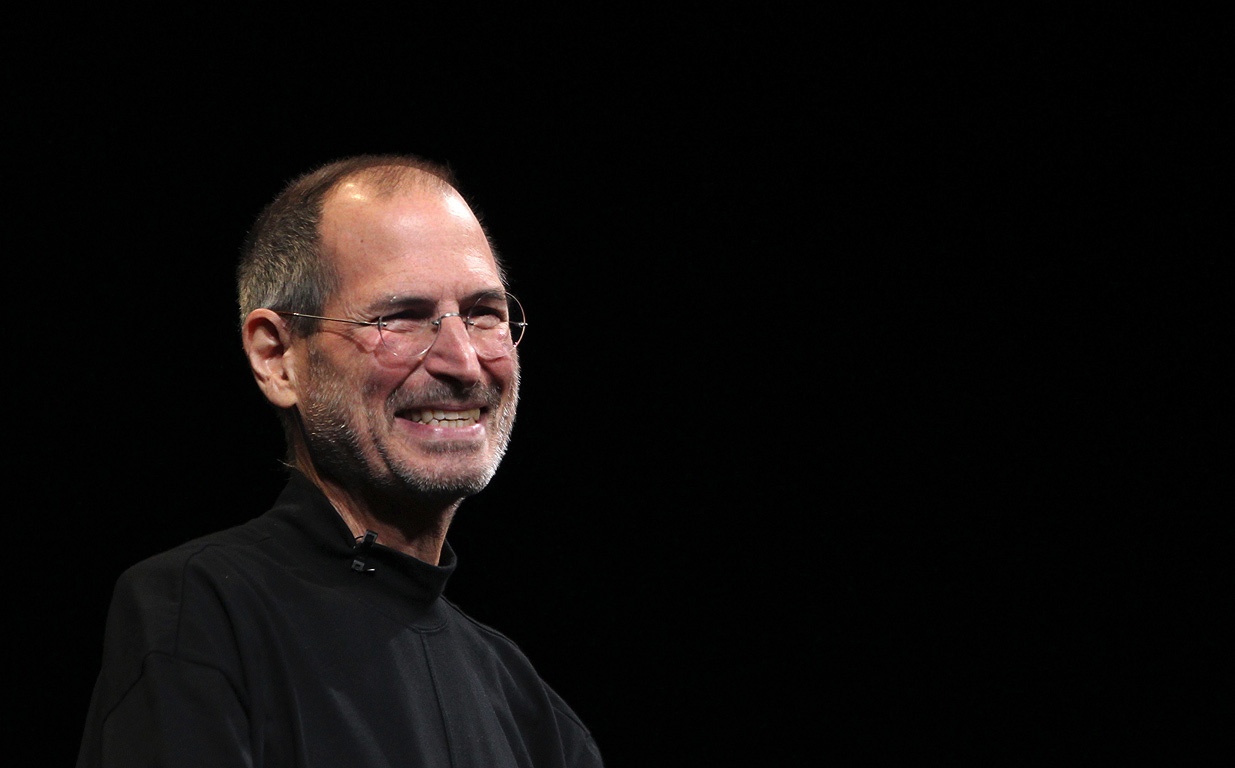 Given that it's only been two years since Steve Jobs succumbed to cancer, the new iPhones, iPads and Macs all bear his fingerprints. Nevertheless, even though the "Edison of our age" is still very much in the room with us, it can sometimes feel like he's been gone a very long time.
Apple CEO Tim Cook is also feeling the distance, too, and shared his thoughts with Apple employees in a company-wide email:
Team,

[Today] marks the second anniversary of Steve's death. I hope everyone will reflect on what he meant to all of us and to the world. Steve was an amazing human being and left the world a better place. I think of him often and find enormous strength in memories of his friendship, vision and leadership. He left behind a company that only he could have built and his spirit will forever be the foundation of Apple. We will continue to honor his memory by dedicating ourselves to the work he loved so much. There is no higher tribute to his memory. I know that he would be proud of all of you.

Best,
Tim
If that's enough for you, great. Daub your eyes and back to your day.
For the rest of us, those that don't tire of watching Steve do "One More Thing" or crack wise about Microsoft, then please enjoy the following great big list of remembrances:
— 10 Great Steve Jobs Wallpapers
— Jobs Resignation: Two Years On
— Jobs does 'One more thing' 30 times
— Download Steve Jobs 1983 speech at IDCA
— Watch Jobs riffs on the Library of Congress, education and 'bicycle for our mind'
— Jobs Friend, Collaborator, David Kelley on 60 Minutes
— Vintage Jobs, circa 1980
— Jobs: The Unedited 1995 interview
— See Apple CEO Jobs deliver his 'antennagate' speech
— Steve Jobs at the D8 Conference now on iTunes
— Eddie Cue accepts Jobs' posthumous Grammy
— Apple CEO Jobs is unfashionable
— Another Weird Steve Jobs Birthday
— Kutcher on Jobs Death: 'I Took Him for Granted'
— Steve Jobs in Sweden: 'Computers Will Radically Revolutionize Education'
— Download Young Steve's 1983 speech at IDCA
— Remembering Steve: A week of serendipity
— Steve Jobs' original Apple Store tour
— See Steve's iPad 2 keynote
— Every Steve Jobs Video in One List
— See Steve Jobs Funniest Moments
— Disney Legends: Lasseter Lauds Steve Jobs
— Steve Jobs: Visionary Entrepreneur: Looking Back from 1994
— Every Steve Jobs D Conference video now free on iTunes
— 1984: Woz on Steve, Apple I
— Kenny the Clown and Steve Jobs' iPad
— Get Walter Isaacson's Steve Jobs on the iBooks Store
— Get Walter Isaacson's 'Steve Jobs' for free from from Audible
— Get Steve Jobs in paperback on Amazon (Prime)
— Get Walter Isaacon's Steve Jobs in Kindle format