Christmas Mac Wallpapers: 'Tis the Season
6 December 2013
4,274 views
No Comment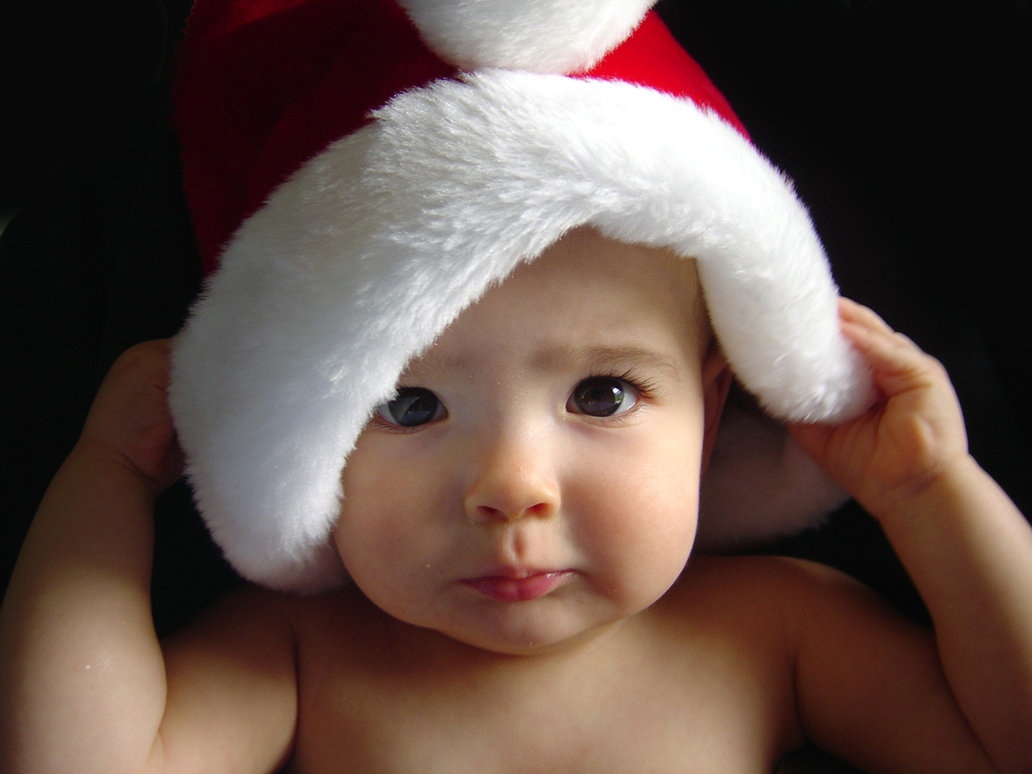 'Tis the season for Christmas Mac wallpapers. Here are five attractive festive (and nonsecular) wallpapers to get your Mac into the swing of the season, but be sure to click the included links to find the specific images and messages you want.
Christmas @ deviantART (image above)
When you find the image you want to use as your desktop picture/wallpaper, right-click (two-finger tap) and select "use image as desktop picture."
Again, we've presented five Christmas Mac wallpapers, but scores more are available just by clicking the above links and finding what you want, including some secular stuff.
Related Posts:
— Mavericks Wallpapers: Apple Has an Easter Egg for You
— Want Mac Wallpapers? Try Google+ HDR Communities
— Star Trek Wallpapers for Your Mac
— OS X Grumpy Cat Wallpapers
— 10 Great Steve Jobs Wallpapers