Refurbished Macs: $849 MBA; $999 MBP; $1,049 iMac; $2,139 Mac Pro
7 January 2014
870 views
No Comment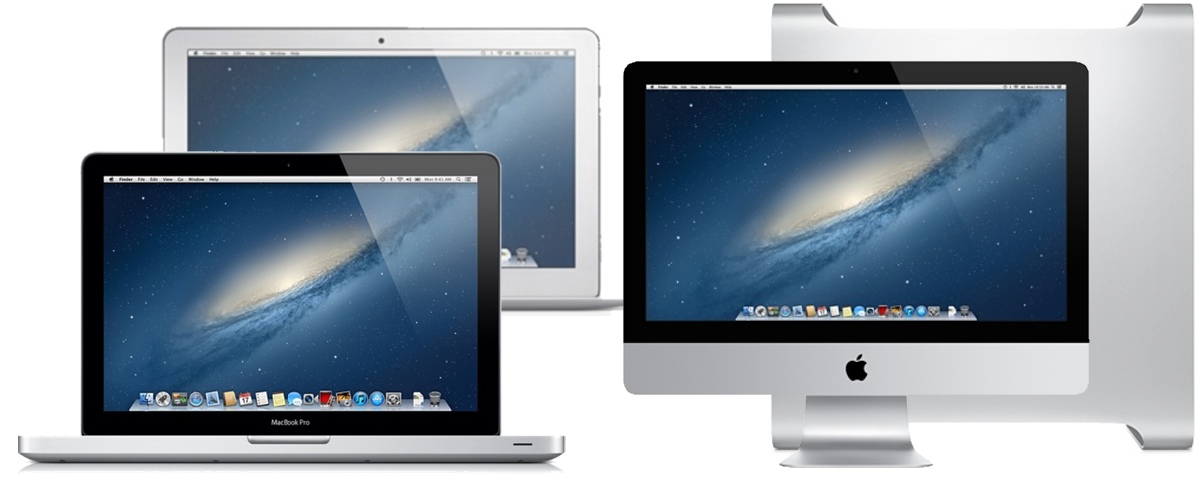 New Year, new Mac? While there is a certain cachet to buying "new," this happy refurbished Mac buyer very much prefers saving money — same Mac, same full + extendible AppleCare warranty and, of course, the shipping is free.
• [13] 11.6-inch MacBook Air 1.3GHz i5, $849
— 4GB, 128GB SSD, 720p HD camera, HD Graphics 5000

• [12] 13-inch MacBook Pro 2.5GHz i5, $999
— 4GB, 500GB, SuperDrive, HD Graphics 4000

• [12] 21-inch iMac 2.7GHz quad-core i5, $1,049
— 8GB, 1TB, GeForce GT 640M w/ 512MB
Looking for a sweet deal on an Apple tablet? Then consider the iPad 2 for $259.95 at A4C (All4Cellular) where shipping is free for US orders.
• [12] 15-inch MacBook Pro 2.3GHz Quad-core i7, $1,449
— 4GB, 500GB, SuperDrive, GeForce GT 650M w/ 512MB

• [12] 27-inch iMac 2.9GHz quad-core i5, $1,399
— 8GB, 
1TB, GeForce GTX 660M w/ 512MB, HD camera

• [12] Mac Pro 3.2GHz Quad-Core Xeon, $2,139
— 6GB, 1TB, SuperDrive, Radeon HD 5770 w/ 1GB
[12] 2012 model, [13] 2013 model
The above refurbished Mac listings represent the baseline prices for each product line — by all means, click through to see the complete range of refurbished Macs currently available…
Related Posts:
— Star Trek Bundle: First 10 Trek Movies for $49.99
— 4G Hotspot + 1GB Free Data, $99
— Refurbished iPad mini from $249
— Apple TV Discounts, Roku Deals
— Refurbished iPad 3 for $300