News Flash: Ex-Girlfriend Calls Steve Jobs 'Despotic'
16 October 2013
2,773 views
No Comment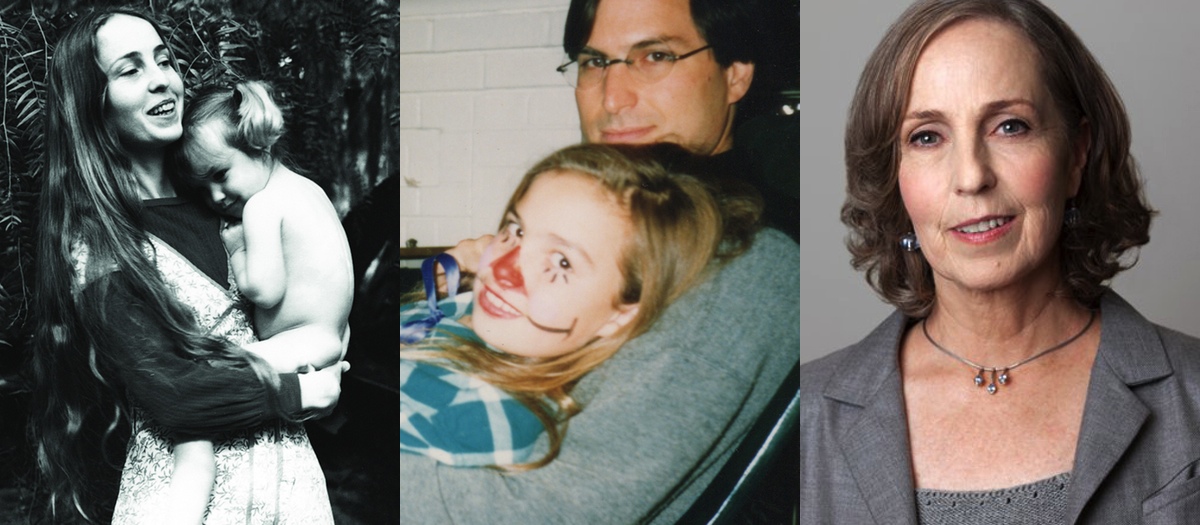 And, sadly, that kind of headline is the theme being used to market Chrisann Brennan's The Bite in the Apple: A Memoir of My Life With Steve Jobs. And, of course, the haters have latched onto the Apple cofounder's known, and sometimes overstated, penchant for being a world class jerk.
And, surely he was. But that's only part of his story.
In Chrisann's telling of it, at least the snippet we get in the New York Post, sadness and a well-chewed bitterness rise to the top:
And where Steve's fullness met mine with staggering beauty (there was a reason he called fifteen years later to acknowledge the importance of the nights we'd shared), he was also becoming so creatively unstable, so out of integrity with himself that everything could slip out of alignment in an instant. That's when my heart would freeze over. That's when I'd be left speechless and gasping. Though I would try to adapt to the change, it all soon outweighed his value to me — The Bite in the Apple excerpted in the New York Post.
Her narrative often jibes well with the other stories told by others about the Steve Jobs of the late '70s through mid-80s — he was out of control in ways both laudable and loathsome.
And, for what it's worth, Brennan is said by family and friends to have been a bit disordered herself, burning through money, relationships, life goals and the patience of those who cared for her.
That's not an excuse or a dig or anything other than just another data point to consider when thinking about Chrisann Brennan and Steve Jobs. There's no question who had the power then and it's also clear that, now, she's telling her story in a very measured way — not fair or unfair, not wrong or right, her way.
That said, the one thing that struck me as I wrote this up is that we don't have any photos of Brennan and Jobs together — thousands of words, but no pictures.
Where to Buy Chrisann Brennan's Bite in the Apple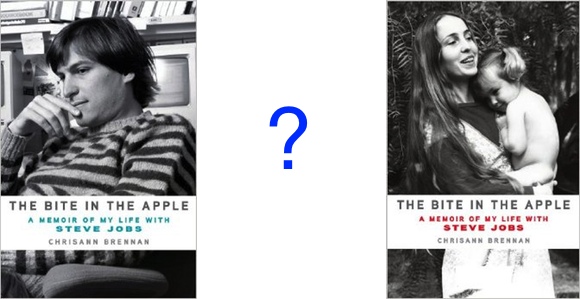 Interestingly enough, Brennan's book is available on the iBooks Store ($12.99). Whereas people love to throw around the words "Steve would never," it seems almost certain that Jobs would never have allowed her book on his store were he alive.
Additionally, Bite in the Apple, a marvelously cleaver title, is also available on Amazon in Kindle edition ($11.04)m hardcover ($15.59, Prime) and audiobook format ($22.59).
Related Posts:
— 10 Great Steve Jobs Wallpapers
— Every Steve Jobs D Conference video now free on iTunes
— Steve Jobs Resignation: Two Years On
— Steve Jobs does 'One more thing' 30 times
— Remembering Steve Jobs Two Years On