OS X Mavericks Screensavers: More than 10 Plus Over 200 More
26 October 2013
16,170 views
No Comment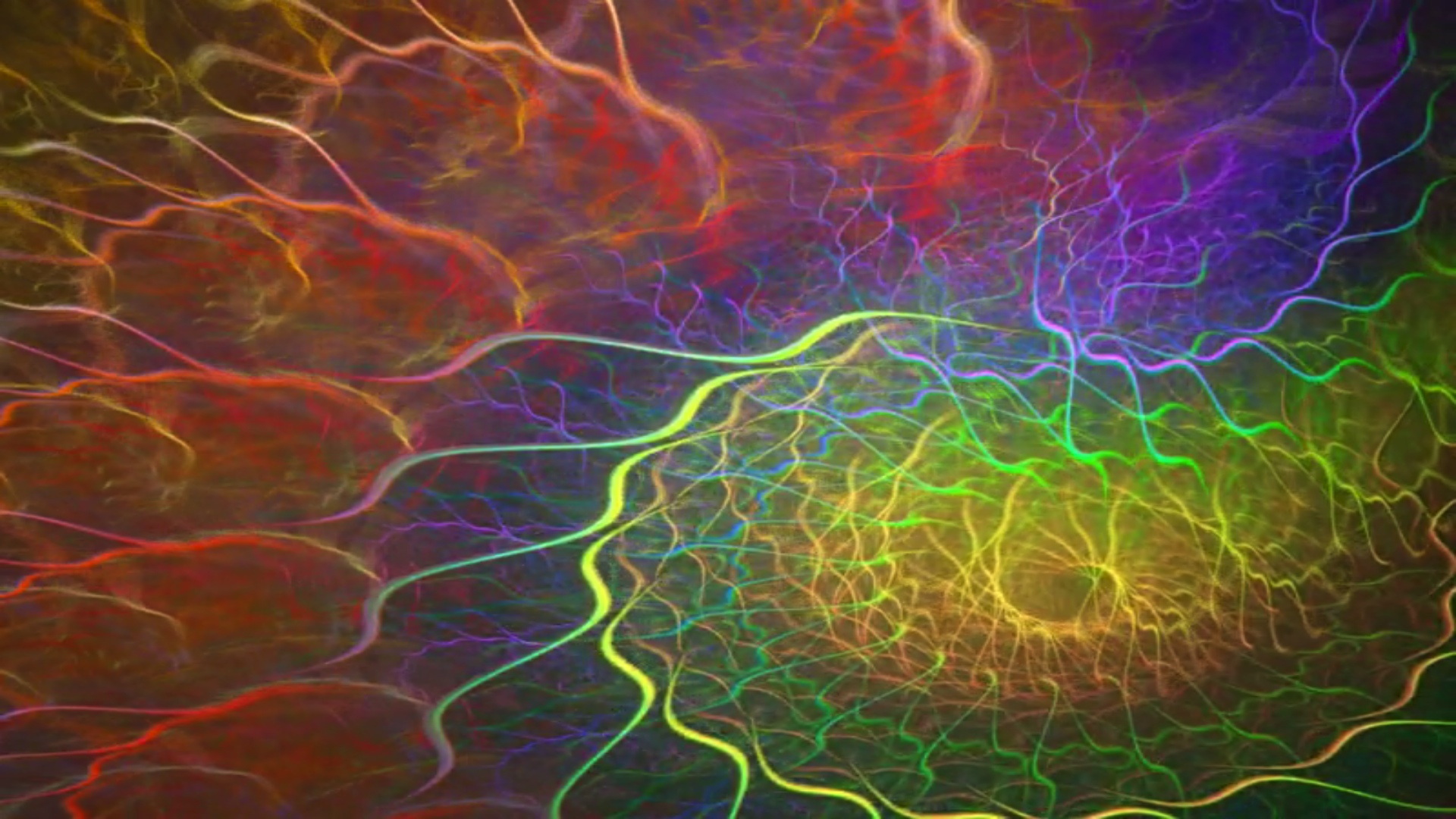 Sure, Apple's default OS X Mavericks screensavers are nice, but you can do better — much, much better. Here is a nice little clutch of tested and ready OS X Mavericks screensavers from an eclectic group of developers. And, then there is Jamie Zawinski's massive — more than 200 — XScreenSaver collection.
But we'll get there in a minute.
The key to enjoying Dag Ågren's LotsaWater (download) screensaver is matching it with the right image — my favorite is this custom background from Adam Betts.
Dag Ågren also offers LotsaEscher (download) and LotsaSnow (download).
Perhaps the best loved modern screensaver (image above) ever, due in large part to its multiplatform compatibility, is Electric Sheep (download). In truth, it's more than just a simple screensaver — many of its thousands of users are also contributors that help feed the endless stream of fractal-inspired imagery that's refreshed every 15 minutes.
Here's a tiny two-hour taste of ElectricSheep delivers…

Use the R/L arrow keys to change the design/fractal.
Nick's Software is the source for Hyperspace, Microcosm and Hills (download Hills, download Hyperspace, download Microcosm). Of these, Hyperspace is the best, but you should also download and install the other two just for variety.
SaveHollywood (download) — This particular screensaver gets special mention because it's unique and pretty darned cool. Display the following as screensavers:
— movies shot with your iPhone, iPad or iPod touch.
— movie trailers (for example from the iTunes Movie Trailers website).
— training materials (for example: WWDC sessions, video podcasts, exported Keynote documents)

And, if you have multiple monitors, you can play different videos on each screen.

Another Fractal Generator: Huepfer Screen Saverdownload
Fruitz Of Dojo has gone AWOL, but ever reliable MacUpdate still lists Dojo's awesome Plasma Tunnel (download via MacUpdate) screensaver — not overly imaginative, but entrancingly beautiful nonetheless.
Andrew Plotkin, in conjunction with a whole bunch of other people, created StonerView (download), which is kind of like a port of ElectroPaint, a bit of eye candy that shipped on SGI workstations. Keep frosty, stay stoney.
Last and far from least is Jamie Zawinski's massive — more than 200 — XScreenSaver (download) collection. He's as much curator as creator, but kudos nevertheless.
Again, I've only managed test a handful of the screensavers in the XScreenSaver library, but they worked fine.
And, if you would like to try your hand at creating your own screensavers, check out XochiMedia's iScreensaver Personal ($4.99), which allows the user to combine photos and video in personal use screensavers — a pro version of the app is also available for $199.
Related Posts:
— 10 Great Steve Jobs Wallpapers
— 10 Mountain Lion wallpapers for your Mountain Lion Mac
— Star Trek Wallpapers for Your Mac
— Mac Wallpapers: Earth at Night Satellite Photos
— Halloween Mac: Wallpapers, Screensavers and Icons
— Want Mac Wallpapers? Try Google+ HDR Communities
— Mac Wallpapers: Nebulae for Your Desktop