Beautiful Ruins: Audiobook of the Month
7 November 2013
1,676 views
No Comment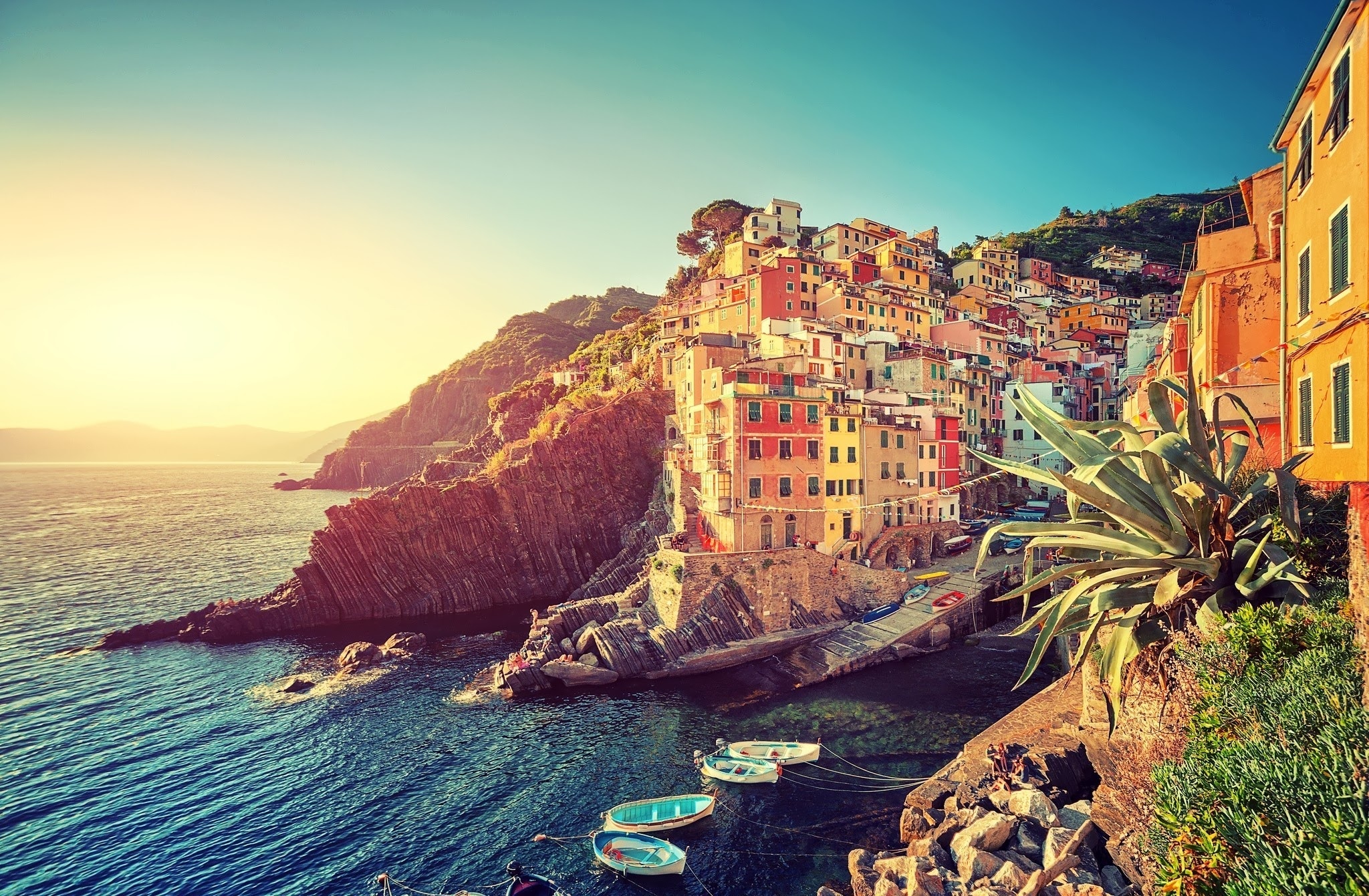 Historical fiction or simply a magnificently told tale that orbits, at a distance, the Hollywood of a past still half remembered and half believed. Jess Walter's Beautiful Ruins, the Audiobook of the Month, soars across 50 years and three continents to deliver story that could easily be truer than the history it inhabits:
What unfolds is a dazzling, yet deeply human, roller coaster of a novel, spanning fifty years and nearly as many lives. From the lavish set of Cleopatra to the shabby revelry of the Edinburgh Fringe Festival, Walter introduces us to the tangled lives of a dozen unforgettable characters: the starstruck Italian innkeeper and his long-lost love; the heroically preserved producer who once brought them together and his idealistic young assistant; the army veteran turned fledgling novelist and the rakish Richard Burton himself, whose appetites set the whole story in motion—along with the husbands and wives, lovers and dreamers, superstars and losers, who populate their world in the decades that follow. Gloriously inventive, constantly surprising, Beautiful Ruins is a story of flawed yet fascinating people, navigating the rocky shores of their lives while clinging to their improbable dreams.

Tip: Click the above image for the hi-res version of the pic, the perfect wallpaper for your Mac or PC.
Beautiful Ruins ($5.95) is the iTunes Audiobook of the Month. It's also available in iBooks format ($8.99).
Of course, you can also get it on Amazon in paperback ($6.74, Prime) and Kindle ($6.40) formats.
Wanna get Beautiful Ruins or any other single-unit audiobook for free? Then check out Audible's free trial offer…
Related Posts:
— Order Your OS X Mavericks Manual
— Little Bee: A Novel: AudioBook of the Month
— Free Audiobook: Get Neil Gaiman's Shoggoth's Old Peculiar
— Free eBooks: Complete Sherlock Holmes, iPad at Work, Girl with the Dragon Tattoo
— Popular Audiobook: The Great Gatsby