2013 iMac vs Mac Pro: 4-Core Shoot Out
6 January 2014
5,995 views
No Comment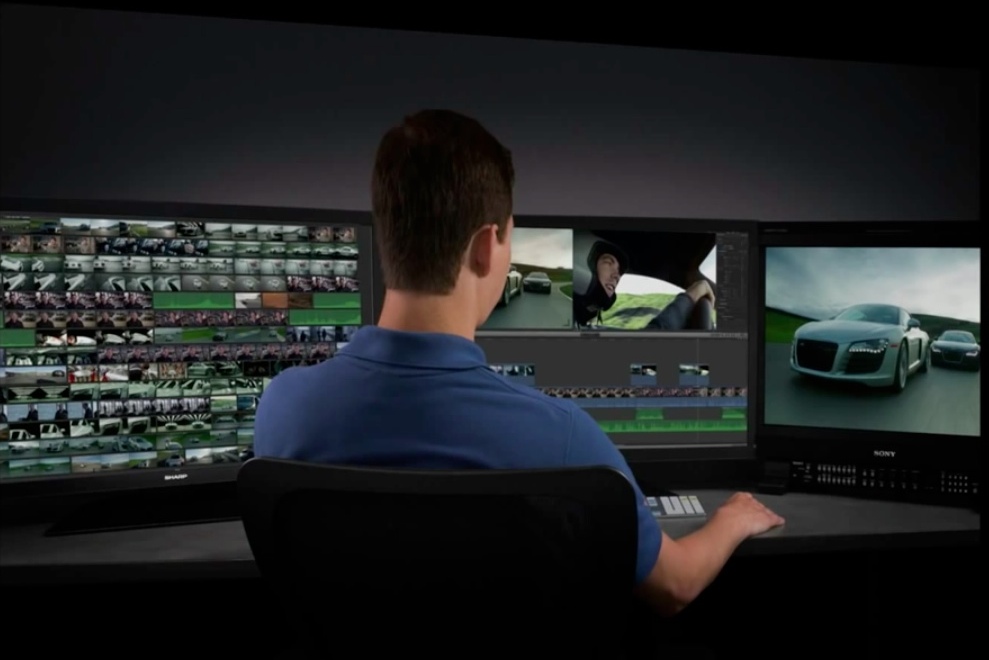 It is an interesting and relatively clean intellectual exercise, doing a 2013 iMac vs Mac Pro comparison. Specifically, Rob Art Morgan of Bare Feats fame put Apple's most-expensive ($3,049) all-in-one up against the company's cheapest pro desktop ($4,398), configuring them as closely as he could:
• 2013 Mac Pro — Quad-core 3.7GHz Xeon E5-1620v2 w/ 32GB, Dual FirePro D300s w/ 4GB, 256GB PCIe SSD

• 2013 iMac — Quad-core 3.5GHz i7 w/ 32GB, GeForce GTX 780M w/ 2GB, 512GB PCIe SSD
Simply put, the expensive 2013 iMac compares very favorably with the cheapest 2013 Mac Pro in four common benchmark tests. In fact, the Apple all-in-one comes out on top in two of these measures.

That, however, isn't the full iMac vs Mac Pro story. In video intensive (AJA) and OpenCL (LuxMark) benchmark tests, the cheap 2013 Mac Pro clearly delivers more oomph.

Fundamentally, the bottom line is this, the well equipped and powerful high-end iMac is a superior value overall. Nevertheless, if you will be capturing, playing back and editing video in an OpenCL enhanced app (i.e. Final Cut Pro X), then the Mac Pro provides the most bang.
iMac vs Mac Pro: A Crunchy Problem
Or put another way, if your work flow is video, video and more video, with some image and audio creation/editing, then you really owe it to yourself to get as much Mac Pro as you can afford. Relatively speaking, hardware is cheap compared to failure.
Nevertheless, Apple's newest iMacs are impressively powerful machines and well-suited for all but the most-demanding work. For example, even the new to my desk refurbished quad-core iMac (2011) with 512MB VRAM and 12GB RAM easily chews through simultaneous DVD ripping, video format conversion, streaming audio/video and web browsing — it just doesn't slow down.
In the end, making the iMac vs Mac Pro choice all comes to down to the work you do…
What's your take?
Source: BareFeats
Related Posts:
— Review: Do You Miss Front Row? Try nessMediaCenter
— 10 Apple TV Tips and Their Friends
— Mavericks Tips: Let It Snow In Your Terminal
— How To: Replace OS X Trash Can with a Trash Can Mac Pro
— QuickTime 7 for Mavericks? Yep, It's Compatible