Cable Loses Another 1.8 Million Subs
7 September 2013
1,513 views
No Comment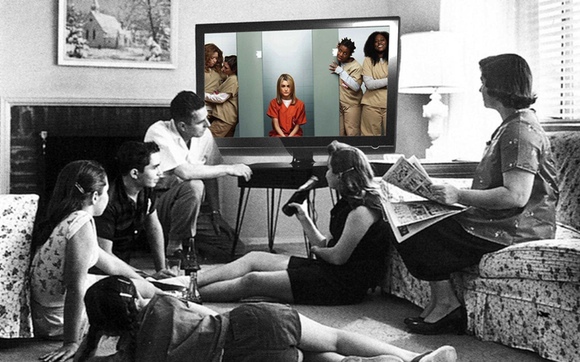 Here is a slightly different take on the cord cutter data the Fairer Platform first reported last month. However, the conclusions are the same — cord cutting is gaining momentum and cable TV is taking it on the chin.
Business Insider, quoting SNL Kagan data for Q2 2013, reports 1.8 million cable subscribers walked away. And, although the telcos, like AT&T and Verizon, picked up some 400,000 of those people, traditional pay TV providers saw a net loss of 366,000 subs.
Cord cutters are multiplying with nearly 1 million dropping cable and satellite over the last year.
Unmentioned by Business Insider are the number of people who transitioned to IPTV services, like Netflix and Hulu ($8/mo each). as well as Plex, which is free. The Fairer Platform has previously reported that about 11 percent of all pay TV subscribers are using IPTV services.
Likewise, many of those cord cutters also likely installed a digital antenna. Aside from the one-time, upfront cost — available on Amazon from $9 — an antenna delivers HD content that's not only free, but also visually superior to either cable or satellite.
Related Posts:
— Vevo Coming to Apple TV, Get It Now on Roku [u]
— Mac Dashboard: WidgetTV 3 Rewritten, Adds TWiT and More Channels
— How to Add Redbox Instant on Roku
— Fairer Deal: Free Mac Bundle; Roku Discounts; Cocktail 6.5, Half Off; Cheap Apple TV [u]
— Cord Cutter: Amazon Prime Video Adds Miramax