Cable TV vs Cord Cutting: 'The Hole Saga'
10 December 2013
4,283 views
No Comment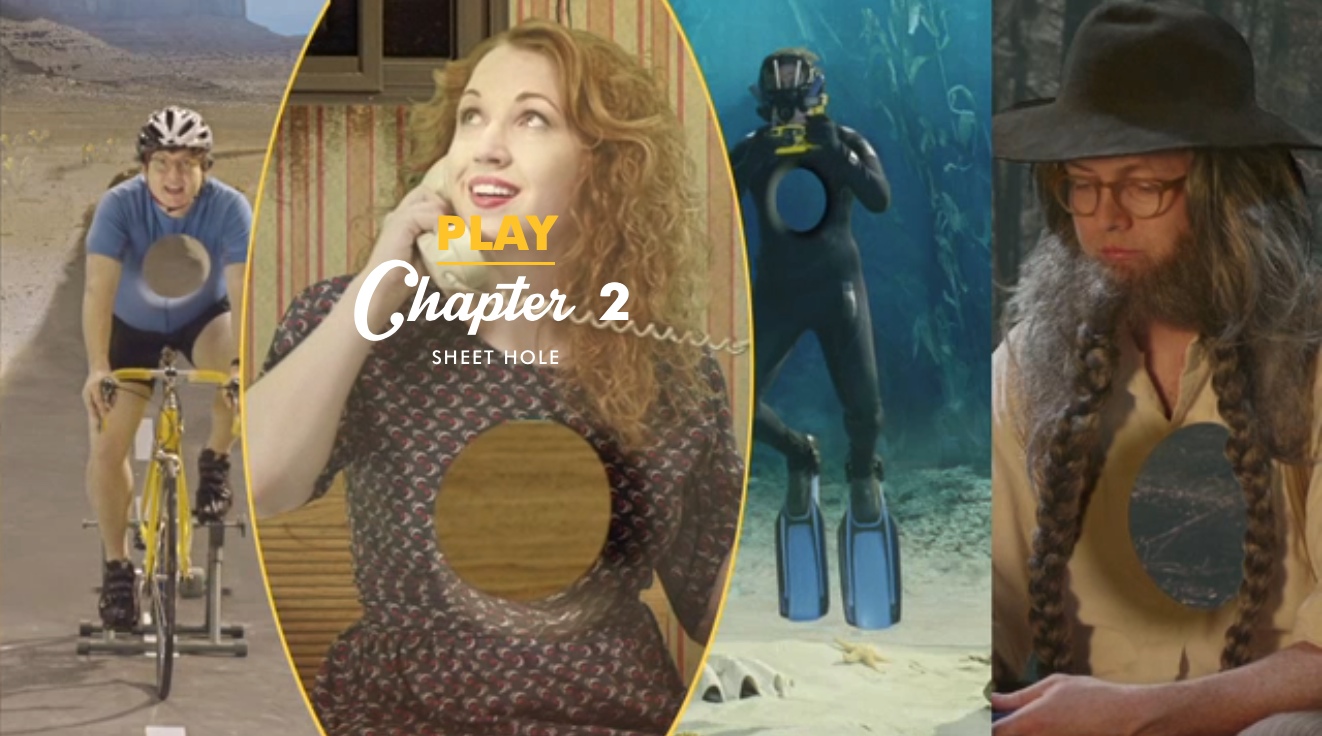 Confused by the whole cable TV vs cording cutting debate? Apparently, so is the cable industry. Nevertheless, cable TV collectively in the voice of the National Cable and Telecommunications Association (NCTA) has finally responded to the cord cutting phenomenon with a truly odd online marketing campaign.
Yes, they begin with irony and the whole enterprise heads South, and fast, from there.
The NCTA's The Hole Saga is an online only marketing campaign featuring four videos that leave viewers with a cliff hanger to resolve. You can give the potential victim cable and all with be well or to cut them loose and let things take their course: 1.) a guy gets attacked by a mutant rabbit [below], 2.) A girl finds herself in a hotel situation pregnant with the possibility of sexual violence, 3.) the guy (same one each time) gets eaten by a shark and 4.) said same dude watches his best bud throw himself into a campfire — a suicide of desperation, 'cause what else would he do without cable?
Cable TV vs Cord Cutting: Watch with Your Heart
Did you want to save those people by giving them cable or was it more satisfying to cut them loose? The production values are poor/cheap and, gosh, did they really spend money on this stuff?
Over the last year or so, cable TV has lost 1.8 Million subcribers. It's an ongoing trend that comes in addition to the growing number of "cable nevers," or young people that have never subscribed to cable TV.
Yes, cable TV vs cord cutting is a "thing," but the NCTA and its members are still figuring out how to respond…
What's your take?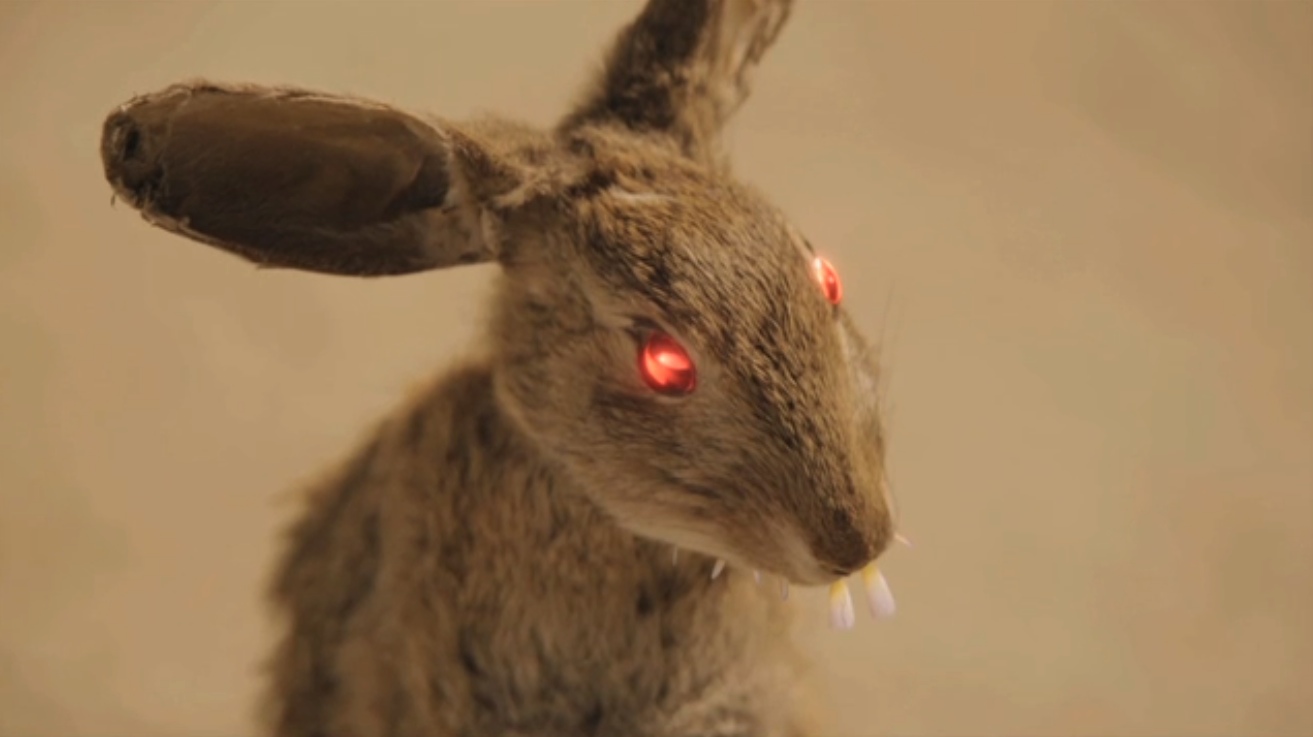 Related Posts:
— Young Adults Flock to Netflix as Cable's Luster Fades
— PBS, Yahoo: Apple TV Gains Even More Content
— Cord Cutter Tool Kit: Get Started with Streaming TV, Digital Broadcast
— Pay TV Loses Another 113K Subscribers
— Cord Cutting: Doing the Cable Math Is an Eye Opener